May Training and Events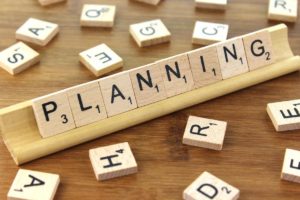 Summer is around the corner and we're all thinking about rest and relaxation. This is also a great time to determine what you need to do plan for your child's future, particularly if they are nearing high school graduation.
We hope you can join us at one of the events below to learn about conservatorships, special needs trust, and estate planning. Cindy Gardner will provide you with the tools and information to learn how each option works and how they come together to plan for life after high school.
MAY 5, 2017 | 7:00 AM – 4:00 PM
DSAMT Exceptional Conference
Brentwood United Methodist Church
Brentwood, TN
MORE INFORMATION
MAY 20, 2017 | 11:00 AM – 12:00 PM
ABLEyouth
Williamson County Recreational Center
Franklin, TN
MORE INFORMATION
MAY 25, 2017 | 9:00 AM – 4:00 PM
TN Disability MegaConference
Nashville Airport Marriott
Nashville, TN
MORE INFORMATION