April Trainings and Events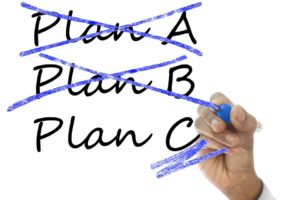 Cindy is making her way across the state sharing information with families on how to plan for the future of their child with a disability. She covers information on conservatorships, special needs trust, and estate planning.
Please stop by and let us know how we can help make planning for the future less scary.
APRIL 1, 2017 | 8:00 AM – 3:00 PM
Autism Society of East Tennessee – Tri-Cities Conference
Munsey Memorial United Methodist Church
Johnson City, Tennessee
MORE INFORMATION
APRIL 6, 2017 | 1:30 – 7:00 PM
Metro Nashville Public Schools and STEP, Inc. Transition Fair
Maplewood High School
Nashville, Tennessee
MORE INFORMATION
APRIL 20, 2017 | 1:30 – 7:00 PM
Metro Nashville Public Schools and STEP, Inc. Transition Fair
Hillsboro High School
Nashville, Tennessee
MORE INFORMATION
April 29, 2017 | 8:00 AM – 3:00 PM
Knox County Transition Fair
Bearden High School
Knoxville, TN
MORE INFORMATION